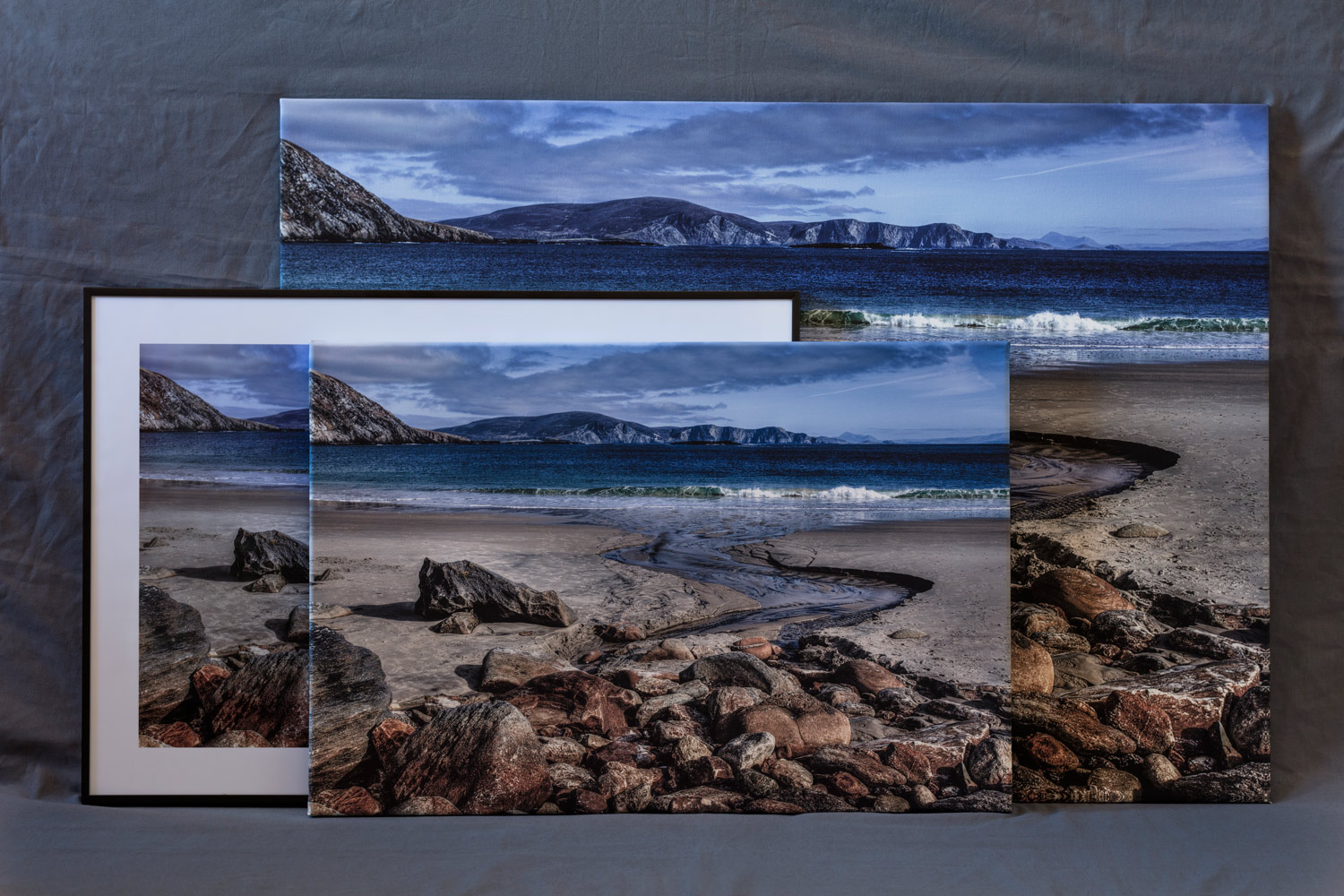 Wszystkie fotografie można zamówić w rozmiarze maksymalnym 100 x 150 cm.
Wydruki na płótnie ( canvas ) są naciągnięte na krosno.
Wydruki na papierze są sprzedawane bez ramki.
All the photographs can be ordered in a maximum size of 100 x 150 cm.
Canvas prints are stretched on the looms.
Prints on paper are sold without a frame.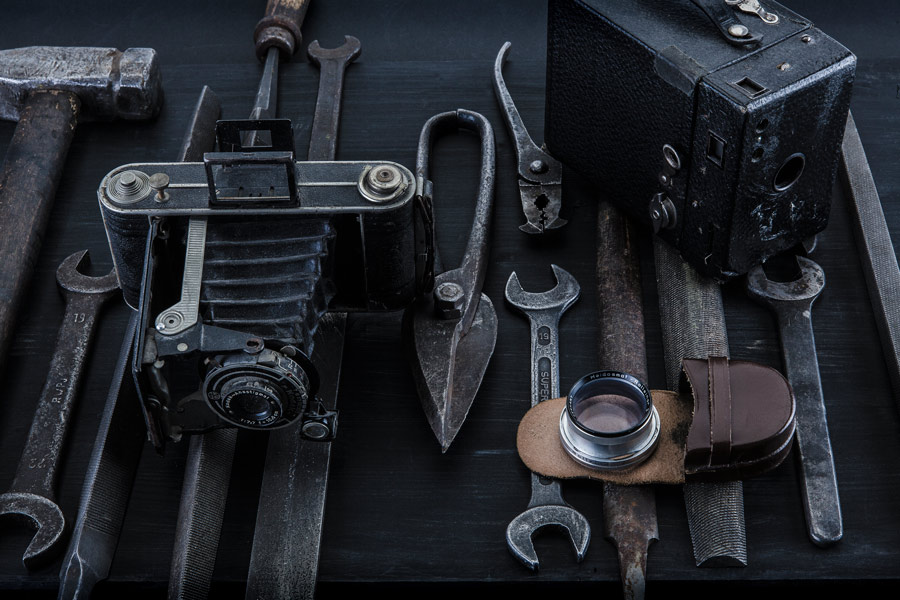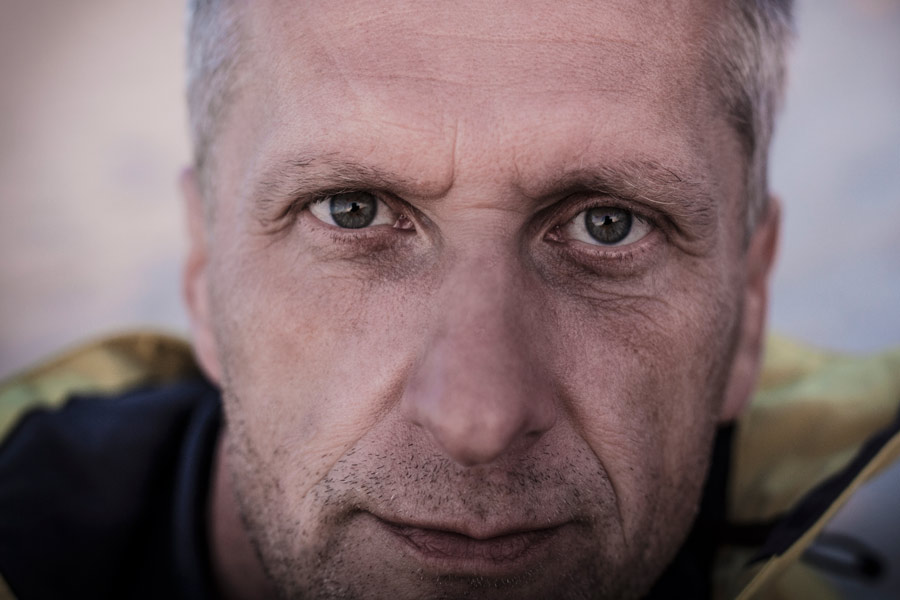 Tomasz Augustyn
Na co dzień jestem zawodowym fotografem, moje komercyjne realizacje można obejrzeć: www.augustynstudio.pl
Czasami robię coś zupełnie odmiennego…
Every day I am a professional photographer. My commercial photography can be seen here: www.augustynstudio.com
From time to time I do something entirely different...